NexzDAS ND506 PLUS maximumlly focus on the perfect diagnostic solution for mechanics who demand professional and smart repair technology for commercial vehicles. Android, iOS and Windows(under developing) multi-mode operating systems achieve flexible choice, making car repair more intelligent, convenient and efficient.
Featuring the powerful tablet with 10.1 inch capacitive screen and based on Android 9.0 multitasking operating system, it greatly provides a quick access to read/clear codes for all the available modules of wide vehicle makes, and offers the perfect diagnostic solution for mechanics who demand unrivalled OE level smart technology and smart repair.
1.Across different Platform
Android 5.0~10.0up & iOS 8.0.0~13.5.1up available, Windows (under developing). Freely choose Smartphone, Tablet, and PC (released later) to achieve intelligent and efficient operation.
2.Product Features
●Extensive vehicle coverage for heavy-duty trucks.
●Complete function capability including DTC, DTC freeze Info, Live data, Actuation test and Special function.
●Support standard protocol J1939, J1708 and J1587 for diesel OBD.
●Supply Bluetooth 4.2 connection for the VCI communication.
●Intelligent new software update from the internet.
●Support wireless VCI firmware update by Bluetooth.
●Supply OBDII and other 10 connectors.
●Hardware architecture uses a new design with multiple protection, interference and stability. Built-in overvoltage protection module is applied, in order to protect VCI and vehicle against accidental damage during checking.
●Can work well and stably in high and low temperature environment.
●Extremely easy-to-use with touch-screen operation and intuitive operation in the windows.
3.Full-system Diagnosis
A full-system quick scan, deep diagnosis on all the electronic systems of the commercial vehicle with a detailed report. Adapting to the current market needs for diagnostic development of Euro Ⅱ,Ⅲ,Ⅳ,Ⅴ,Ⅵ.
4.Commercial Vehicles
Trucks, Construction machinery, Agricultural machinery, Engine systems, Electronic control systems, Car and Truck OBD2 systems included...
5.Abundant Special Functions
DFP Reset, Odometer Adjustment, VIN Modification, PRV Valve Test, ECU Reset, Idle Speed Adjustment, Broken Cylinder Test functions included...
6.Continuously Releasing New Functions
All for free to update more advanced functions which are under developing and will be released later. Tell us what you need,make it what you had.
7.User-friendly Experience
Quick access to VIN Query, DTC Query, Data Manage, Data playback, Feedback icon, Screenshot, etc. fully provide you with intelligent and easy operation.
8.Remote Assistance Offered
Perfect after-sales service with all-around help, we continuously listen to your voice, contact us and feedback to get professional help in time.
9.High-speed Diagnosis
Large memory for smoother operation, quick access to inspection as service.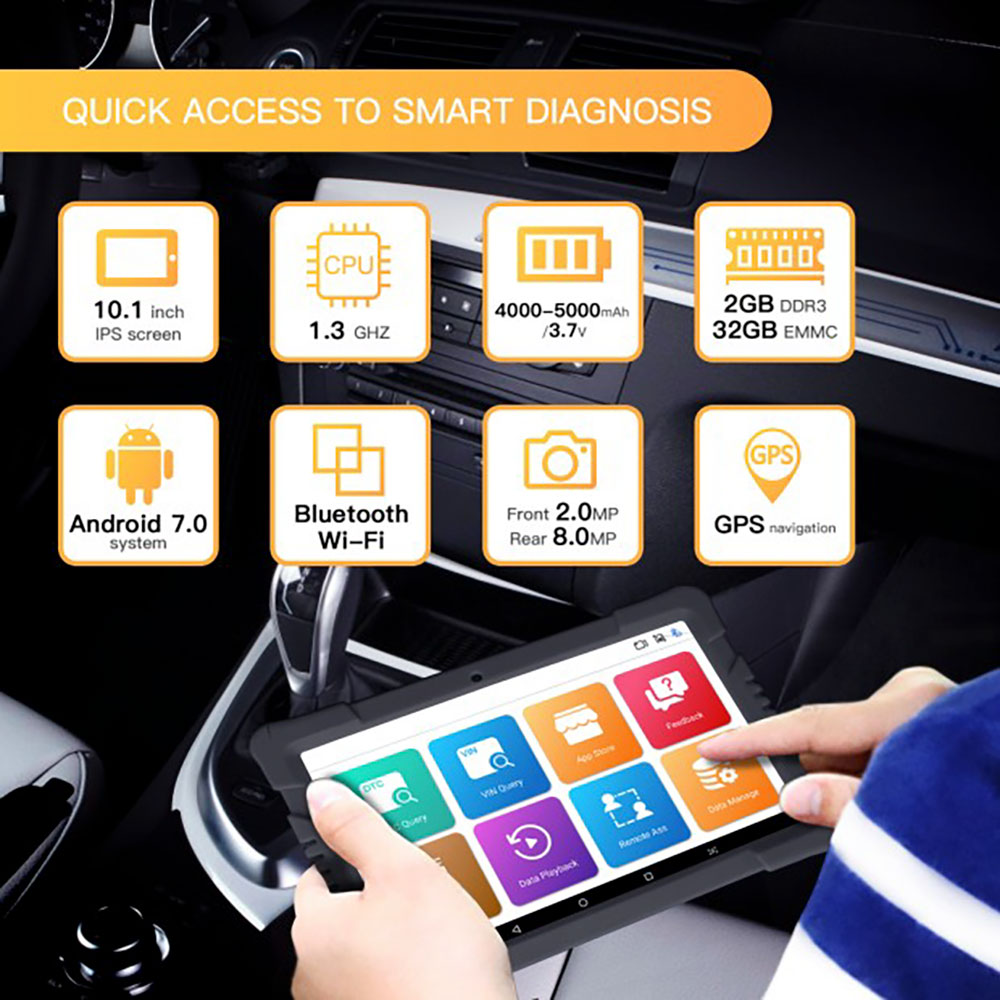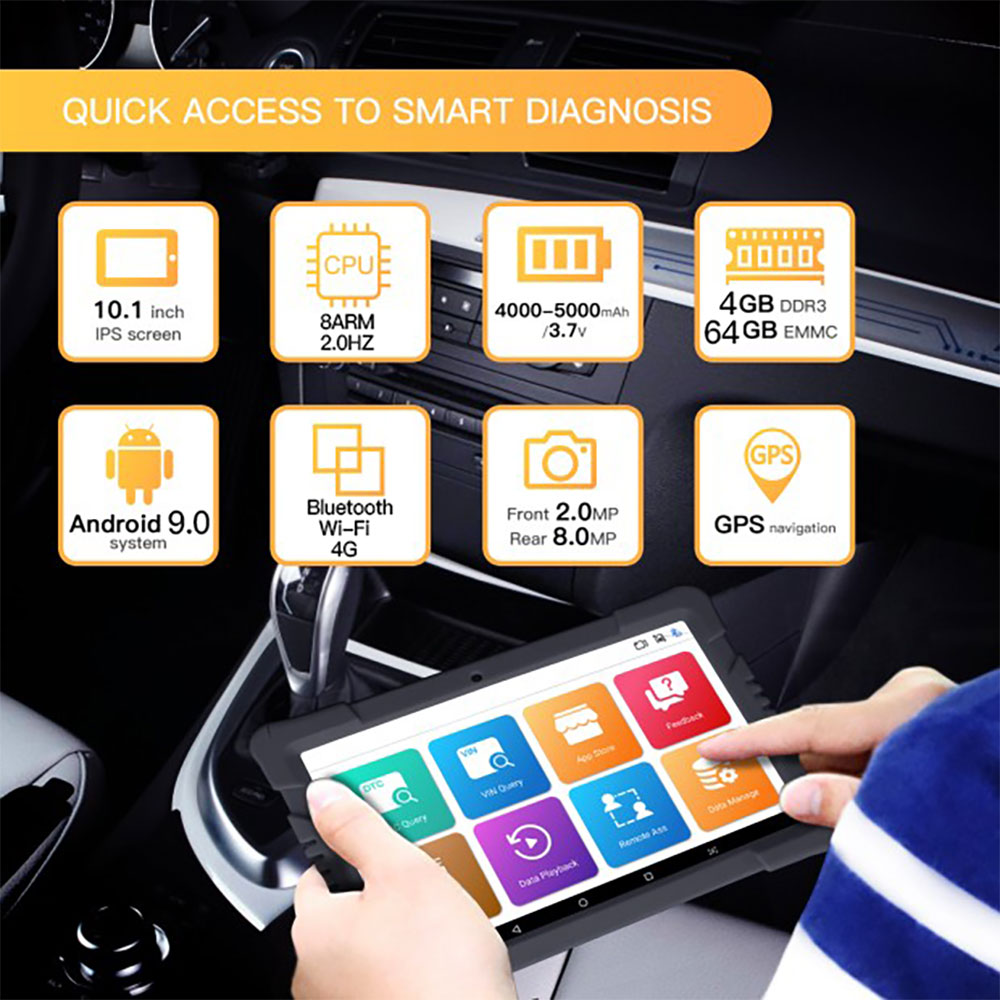 Function description of NexzDAS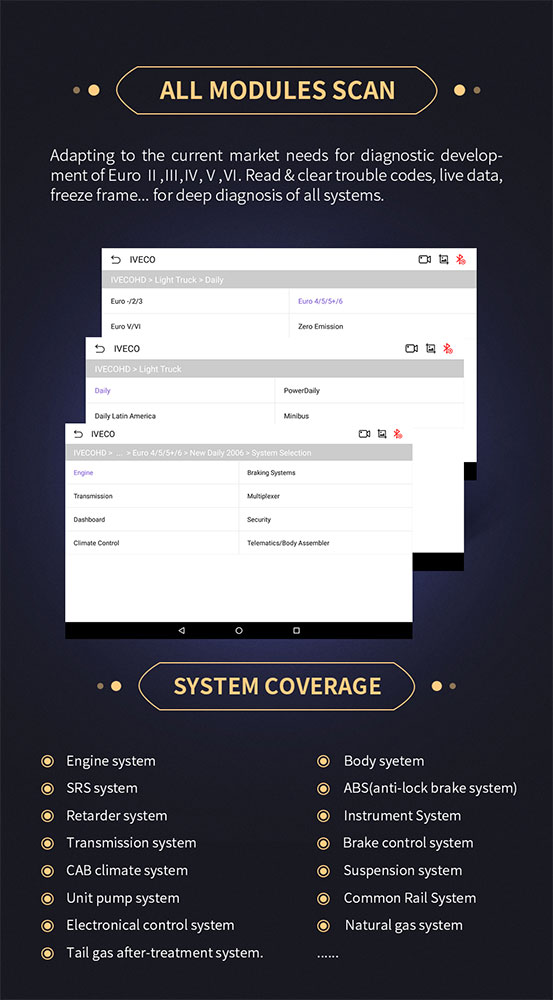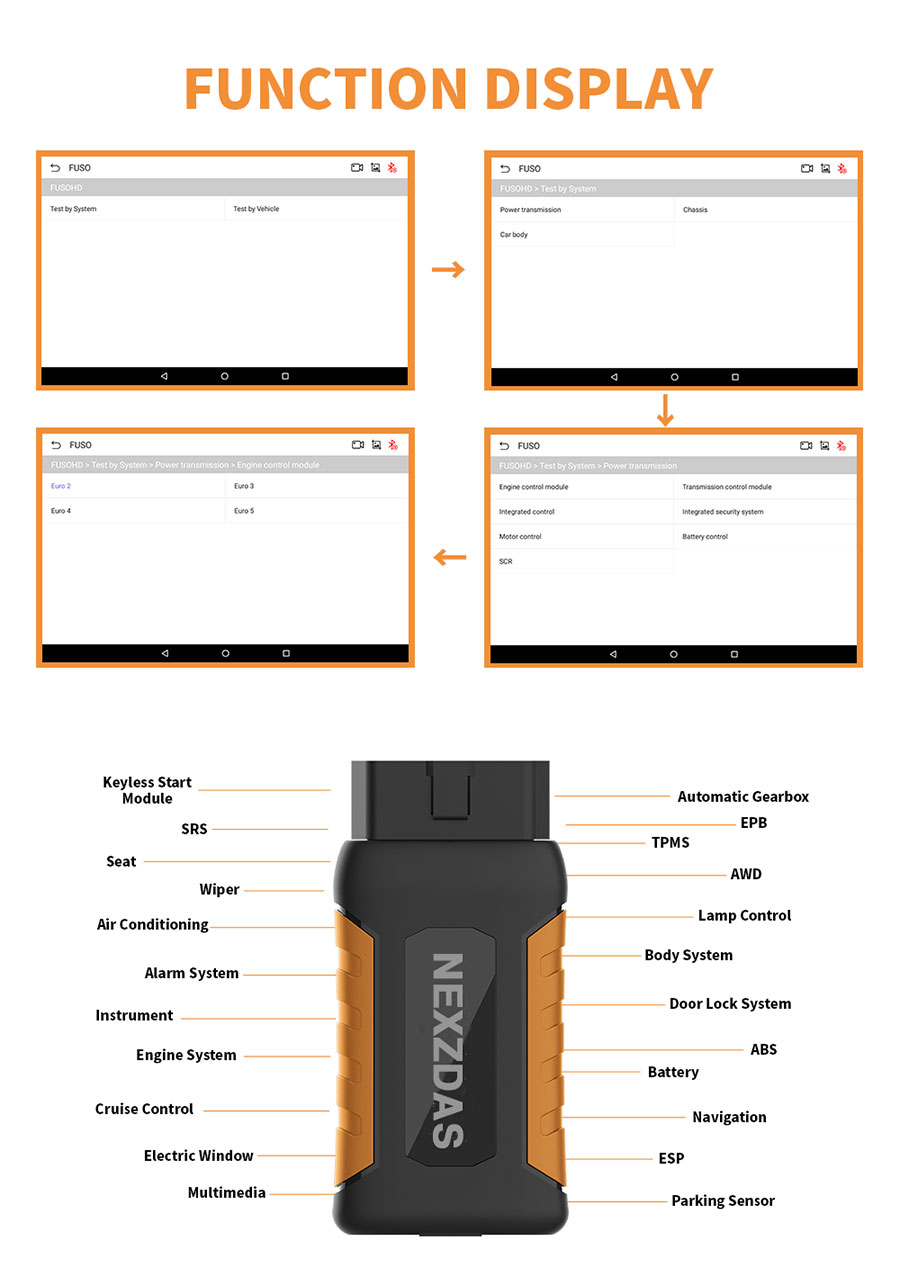 1. All Modules Scan

Adapting to the current market needs for diagnostic development of Euro Ⅱ,Ⅲ,Ⅳ,Ⅴ,Ⅵ. Read & clear trouble codes, live data, freeze frame... for deep diagnosis of all systems.

2.Actuation Test